A man who authorities believe is the last known Nazi collaborator living in the U.S. has been arrested and deported to Germany.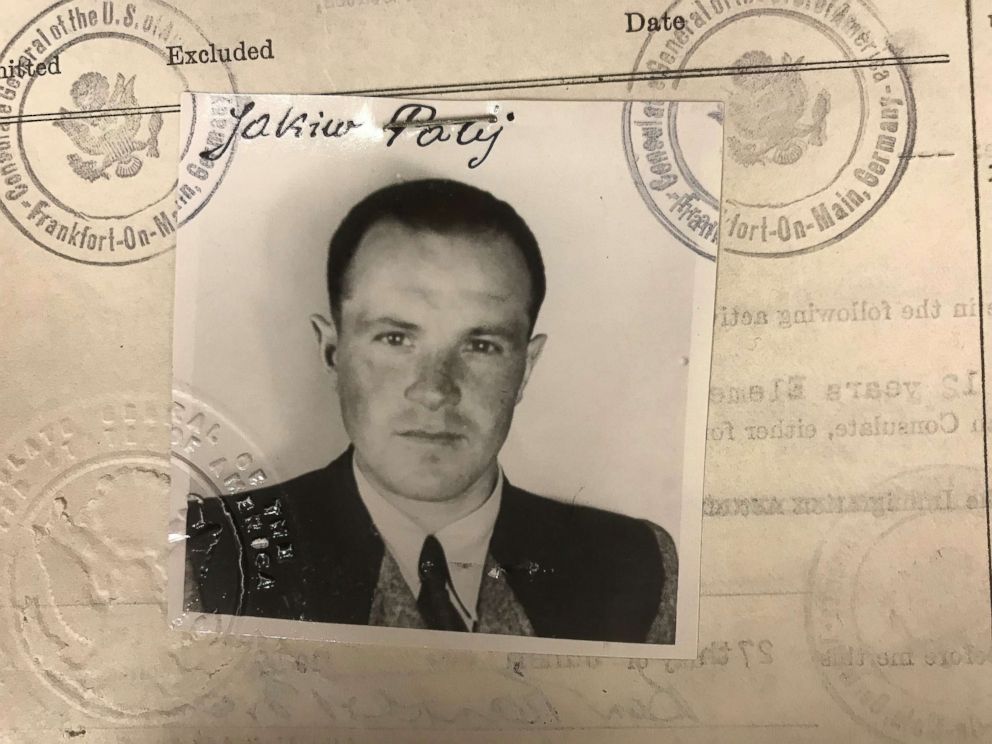 Jakiw Palij, allegedly a former Nazi labor camp guard, seen in his U.S. visa photo from 1949.
At the order of President Donald Trump, Immigration and Customs Enforcement agents removed 95-year-old Jakiw Palij from his Queens, New York, home on Monday.
Justice Department officials say Palij served as an armed guard at a death camp in Nazi-occupied Poland and later lied to American immigration officials about his role in those atrocities when he entered the U.S. after the war.
Read the rest here